Marketing Plans

Sales Processes

Website Development

Email Marketing

Marketing Automation

Tackle Your Biggest Challenges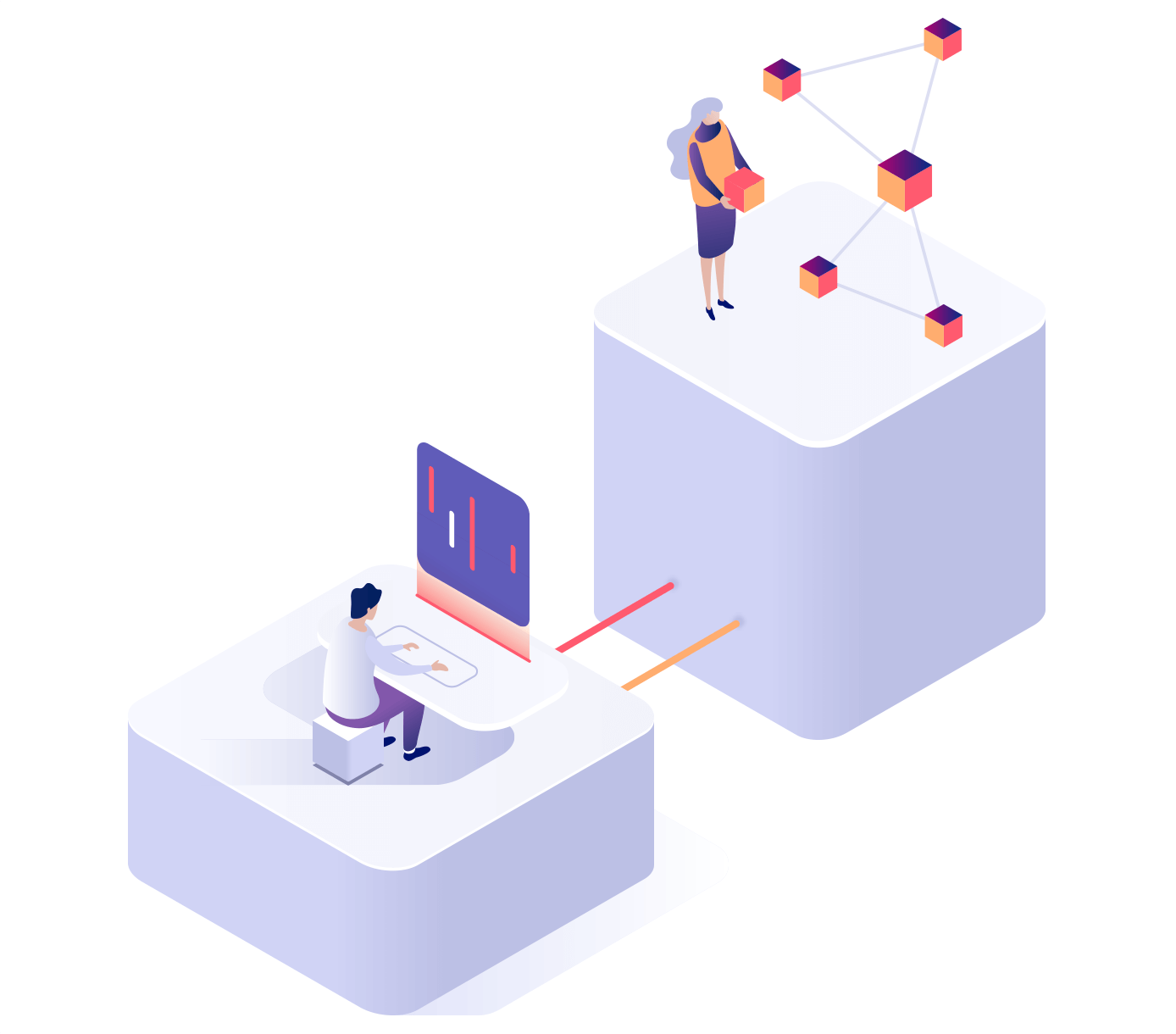 More Than Graphics
Groundwork will supplement your efforts as you start, establish, and grow your business. We can help you design your marketing strategy, processes, systems and tools, brand identity, advertising, and much more.
We'll Help You Design & Execute:
High-level business or marketing strategies
Specific marketing or advertising initiatives
How can we help? Leverage our 15 years' experience in business marketing.
Business Plans
Get your business idea down on paper. Make sure your bases are covered before presenting your ideas to investors or partners.
Marketing Plans
Establish measurable marketing goals for your business and outline a comprehensive marketing strategy.
Brand Development
Uncover what makes your company unique and how you'll incorporate it throughout your company.
Digital Marketing
Leverage online marketing (pay-per-click, social media, email marketing, SEO and more) to meet your business goals.
Website Development
Make it easy for your prospects to find you, find the information they're looking for, and get in contact with you.
Marketing Automation
Design customized journeys and messages for each of your customers that are tailored to their exact needs.
Stand Out
From Your Competition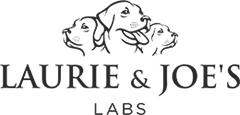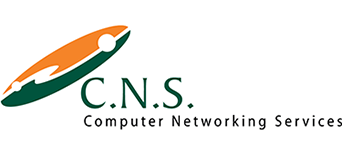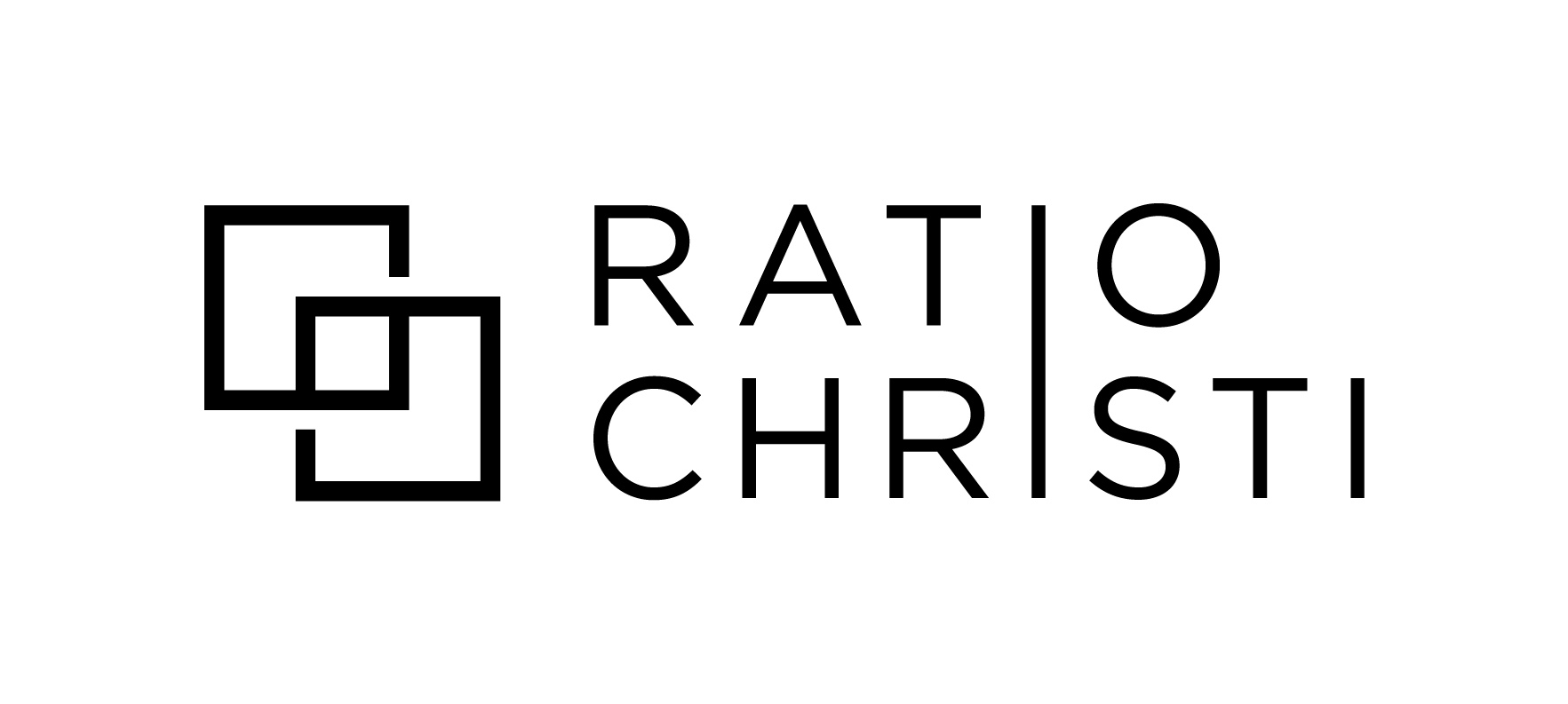 admin
Welcome to WordPress. This is your first post. Edit or
admin
Lorem ipsum dolor sit amet, consectetur adipisicing elit, sed
admin
Lorem ipsum dolor sit amet, consectetur adipisicing elit, sed