How can we help? Leverage our years' of experience in business marketing.
Website Development
Make it easy for your prospects to find you, find the information they're looking for, and get in contact with you.
Search Engine Optimization
Get found online! We use the latest SEO strategies to get you more leads through your website and increase your marketing ROI.
Digital Marketing
Leverage online marketing (pay-per-click, social media, email marketing, SEO and more) to meet your business goals.
Logo & Brand Development
Uncover what makes your company unique and how you'll incorporate it throughout your company. This can range from a basic logo design or refresh to an entire company branding document.
Email Marketing
Cultivate email followers and send them regular content to keep them engaged, so they'll remember you when they're ready to buy.
Business Solutions
In addition to basic web, design, and email services, our experts can also help build your business from a more foundational level.
Business Plan
Get your business idea down on paper. Make sure your bases are covered before presenting your ideas to investors or partners.
We'll work with you to:
Analyze your business environment and ideal market

Position your product/service for success

Set reasonable, achievable objectives

Create an action plan to achieve those goals
Marketing Plan
We'll help stablish measurable marketing goals for your business and recommend a budget-conscious marketing strategy.
Marketing goals & objectives

Understanding your target customer(s)
Marketing Automation
Design customized journeys and messages for each of your customers that are tailored to their exact needs.
Target customers in the right time of the buying cycle

Nurture leads through the Sales funnel

Follow up with Customers at key buying times, like year-end

Automatically share your content with new leads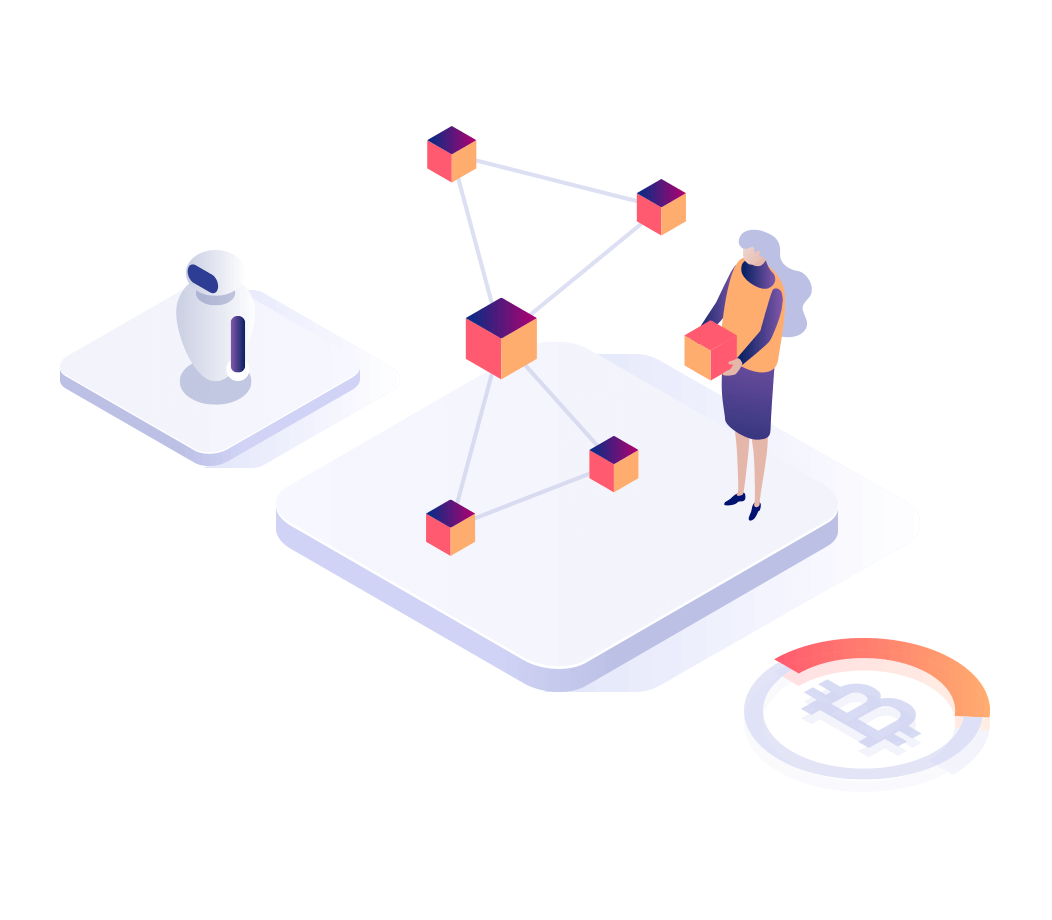 CRM or MAS Implementation
If your team is looking to implement a Customer Relationship Manager or Marketing Automation System, trust folks who've done it before.
Selecting the right system for your size and needs

Setting up the system for your business

Creating corresponding sales & marketing processes