Marketing Plans

Sales Processes

Website Development

Email Marketing

Marketing Automation

Tackle Your Biggest Challenges
Why Groundwork?
Unlike most web or graphic design agencies, we have extensive experience in both traditional Sales & Marketing.
This wholistic approach to our services means you get scalable marketing efforts that work with the rest of your business.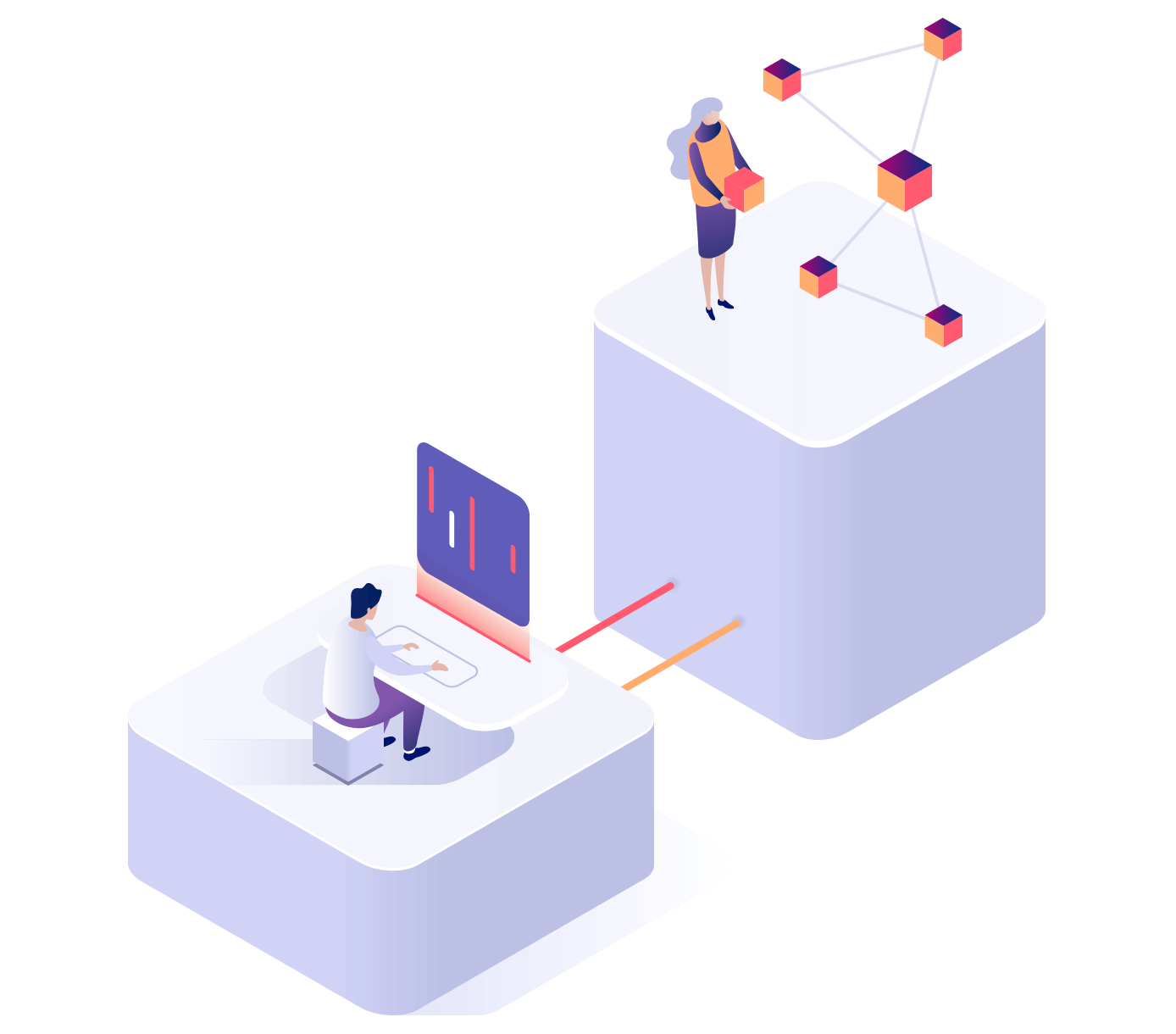 30
Years Combined Experience
Various marketing efforts, including digital marketing, automation & process improvement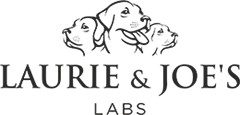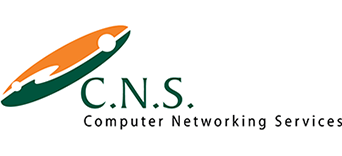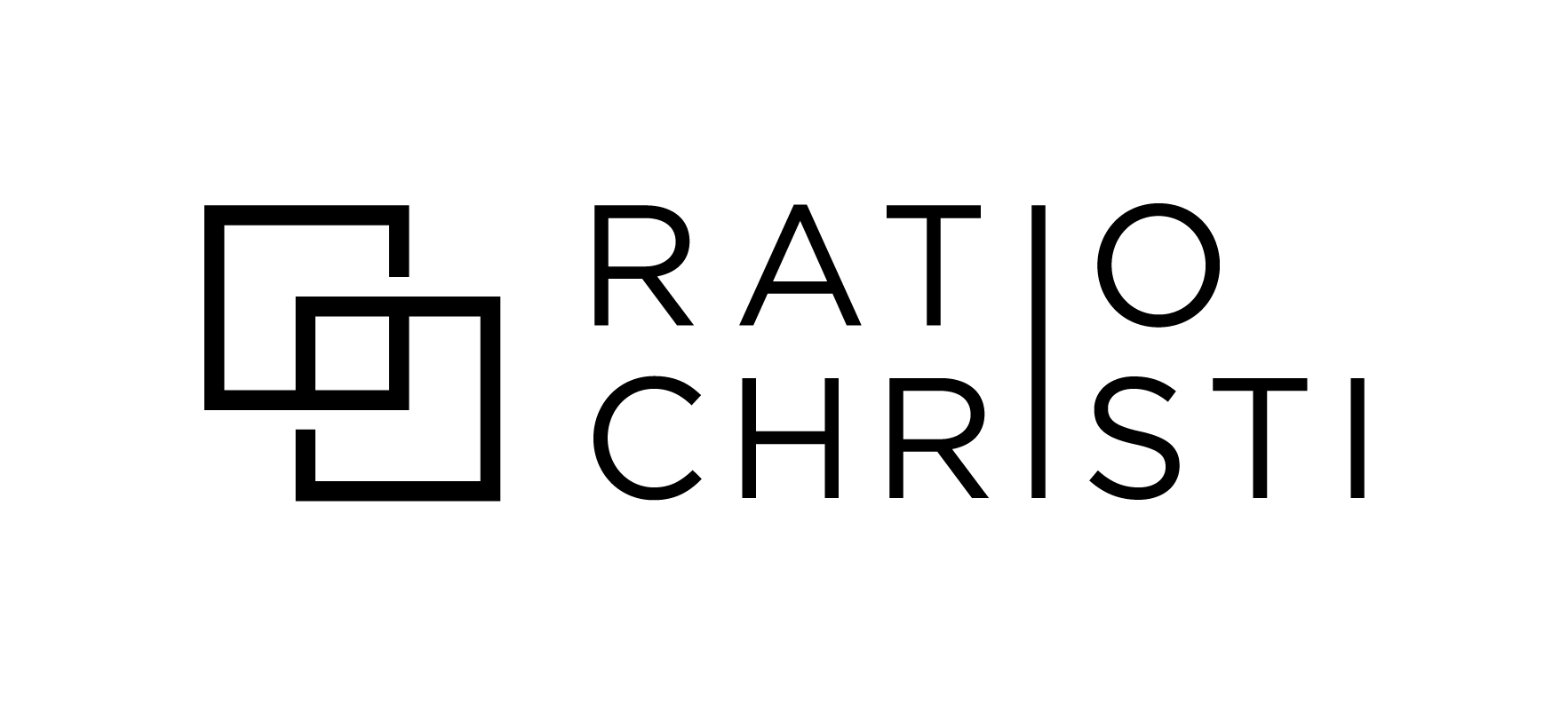 Hannah Slaven
Since the beginning of the internet era, website designers have
admin
We've talked before about how dangerous toxic backlinks