Backlinks are still one of the best ways to quickly improve your site's search rankings… or to plunge your site into Google's bad graces. How do you develop good links to your site and keep your distance from bad links?
As marketing consultants and web developers, we've worked on every possible side of this problem and know how to give you a leg up on the competition. For our clients, we recommend some proven strategies for cultivating links that anyone can do – with or without a budget for links.
Why Does Your Site Need Backlinks?
In the earliest days of SEO, a single link to your site from a chamber of commerce could catapult a local business to the top of search results. It's a bit more difficult now, but backlinks are one of the fastest and most potent ways to improve your site's Google search rankings.
When a site sends a link to one of your pages, it passes off some of it's page authority over to your site. Google will think that you are authoritative if other high profile sites link to you. You could think of it like getting your picture taken with someone rich and famous – people just might start to think you're rich and famous as well!
A Note About Toxic Links
As helpful as a backlink is from a good site, a link from a bad site can destroy your reputation. If good backlinks are like rubbing elbows with the rich and famous, then toxic backlinks are like your name getting mentioned when a criminal is brought in for questioning. We can run a check on your site to make sure that you don't have any shady characters sending links your way. And if you do have toxic backlinks, we have a quick guide that will help you navigate those waters.
Need Help with Toxic Links? Want Good Links?
We'll get those bad links cleaned out quickly and develop a strategy for building good links to improve your search rankings.
Strategies for Building Good Backlinks
Building backlinks is easier than you thought. It's actually quite intuitive… but that doesn't mean it won't require some effort. Here is the strategy that we recommend for our clients.
1) Evaluate Your Current Situation
You will need a tool like SEM Rush to evaluate your linking situation, or you will need to contact some experts (like us!) to evaluate your current links. Even if you know who you've made arrangements with, there could be other links you never knew about. You will need a tool that can evaluate the quality of the linking domain to highlight toxic links.
2) Whitelist, Remove, or Disavow Toxic Links
Once you know what links you have, it's time to address the bad links. Check out this guide for a full breakdown of how to do this.
3) Create a List of Targets
It won't do to have links from just any site. You need links from sites that are authoritative for your keywords. This can be done manually, but link building tools will help you identify highly ranked sites to target. You can manually add targets to your list as well. Look for sites of customers, industry leaders, or competitors who serve different geographical regions.
5) Get Reviews
Before you start cold calling your targets, ask your customers to leave you reviews wherever they can. Make sure that they add a link to your site!
6) Contact Your Targets
Reach out to the targets with a clear strategy in mind. You can offer:
Guest blog posts – write posts for each other that shares your unique expertise and links back to your company.
Link sharing on a partner page.
Pay the other site to post an article about a unique piece of content on your site.
7) Keep Your Links Current
Keep using your link building tools to ensure that you don't pick up any toxic links. Devote some time each month to prospect new links. Whenever you create a new piece of content, reach out to your partners to let them know.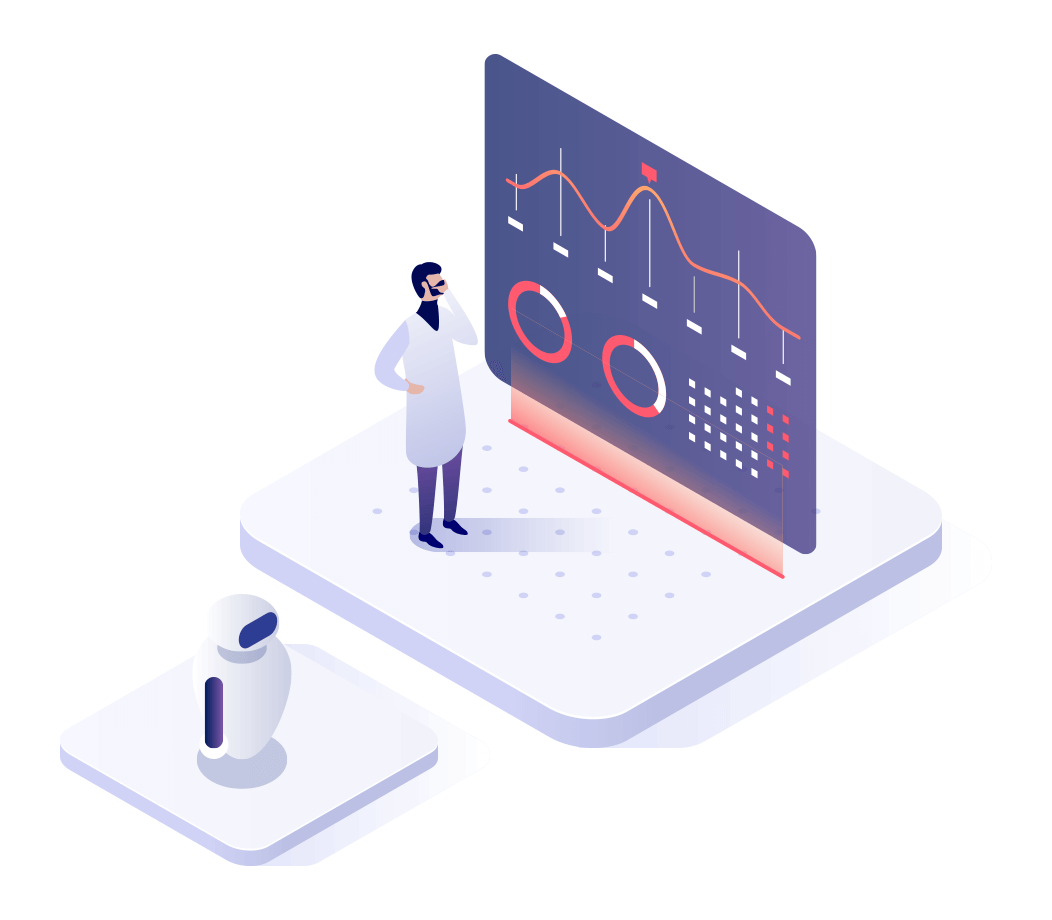 What We Think
Link building isn't the impossible task that many small business owners expect. With some hard work and diligence, you can have world-class backlinks to your site. If you're ready to get started with backlink experts, give us a call. We'd be happy to help your business thrive!