We've talked before about how dangerous toxic backlinks can be (if you missed that article, click here). You understand the danger of letting bad sites or black hat marketers ruin your site's reputation… but now what? How do you sever the connection between those potentially malicious sites and your own?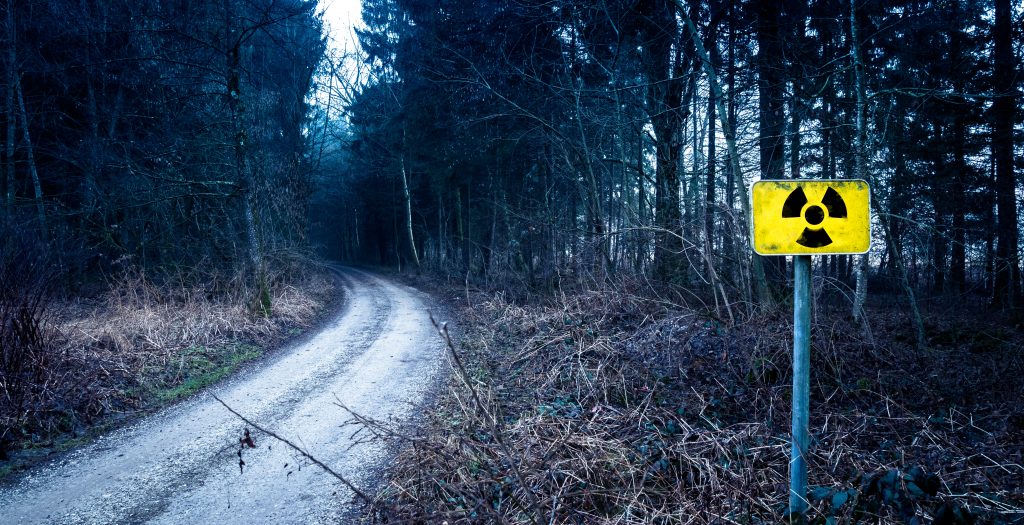 Removing a toxic backlink is a very simple process once you know where to find the tools and how to submit a removal request. This step-by-step guide will teach you how to remove toxic backlinks in just a couple of minutes!
First, a word of caution. Don't let this tool become your first or only remedy! This is the nuclear option when it comes to linking. You want to make absolutely sure:
A) The link is actually bad. You may need to invest in a SEO tool that will help you, or reach out to us for a consult.
B) Improve the site that is linking to you.
C) Ask them nicely to remove the link.
We cover this in greater detail in our Guide to Toxic Backlinks.
When you have no other choice but to remove links
Ok, so you have exhausted all of your other options, and you are sure that you want to eliminate the links from your site.
1) Visit the Google Disavow tool
Google has made the disavow tool available to any owner or delegated owner of a web property. Basically, if you've set up your page correctly with the Google Search Console, you will have access to this tool. Again, we stress that disavowing links can be disastrous if they are not toxic. Links to your site are one of the most powerful tools in Google's evaluation of your site. If you disavow a link to your site you can later change your mind, but it may take Google a significant amount of time to reconnect those links.
Not sure you want to do this on your own? Let Groundwork help
We already have all the tools needed to evaluate your site. No need to worry about free trials or $100/month services – we've got you covered. We're experts at website design, development, and marketing.
2) Format your disavow list
This may sound like something from a spy thriller, but it's actually much more boring. You must simply create a text (.txt from Notepad or another UTF-8 or 7-bit ASCII editor), with each URL on a new line. Prefix domains with "domain:". You can see the full specifications here.
Sample:
# One page to disavow
https://www.example.spam/toxic.html
# One domain to disavow
domain: toxicbacklinks.com
Note: You can only have one disavow list for each website property. If you want to add or remove a site from your disavow list, you will need to create a new one and upload it to the disavow tool.
3) Upload the .txt file to the Disavow Tool
Go to the Disavow Tool page
Select the appropriate property
Confirm through the warnings
Click to "Upload List"
Choose the .txt file you created in Step 2 and follow prompts. Note: If you already have a disavow list in place, this new file will replace the old one.
The tool will let you know of any errors in this process. If you want to cancel your disavowals, you can click "Cancel Disavowals"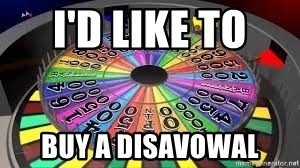 An example
Imagine your backlink analysis discovered a number of toxic backlinks. You've determined that these are spam or black-hat SEO attempts to discredit your site. You've emailed the owner, but haven't heard back. You decide to disavow the links. The site addresses are:
http://example.site/spam/spam.html
http://example.site/spam/spam-article.html
http://www.black-hat-seo.net/link-list
http://www.black-hat-seo.net/spam
http://www.black-hat-seo.net/link-farm
http://www.black-hat-seo.net/link-farm-2
http://www.black-hat-seo.net/link-farm-3
You notice the top two links are from a site that normally gives you great links. For some reason, these particular pages are seen as spam. You don't want to ruin the other links they have sent you, but you want to protect yourself from these articles that Google sees as spam. You've never heard of black-hat-seo.net and suspect it is spam or some sort of attack. You want to completely distance yourself from them.
Create a text file with the following format:
# Two pages to disavow
http://toxic.example.site/spam/link-network.html
http://toxic.example.site/spam/link-farm.html

# One domain to disavow
domain:black-hat-seo.net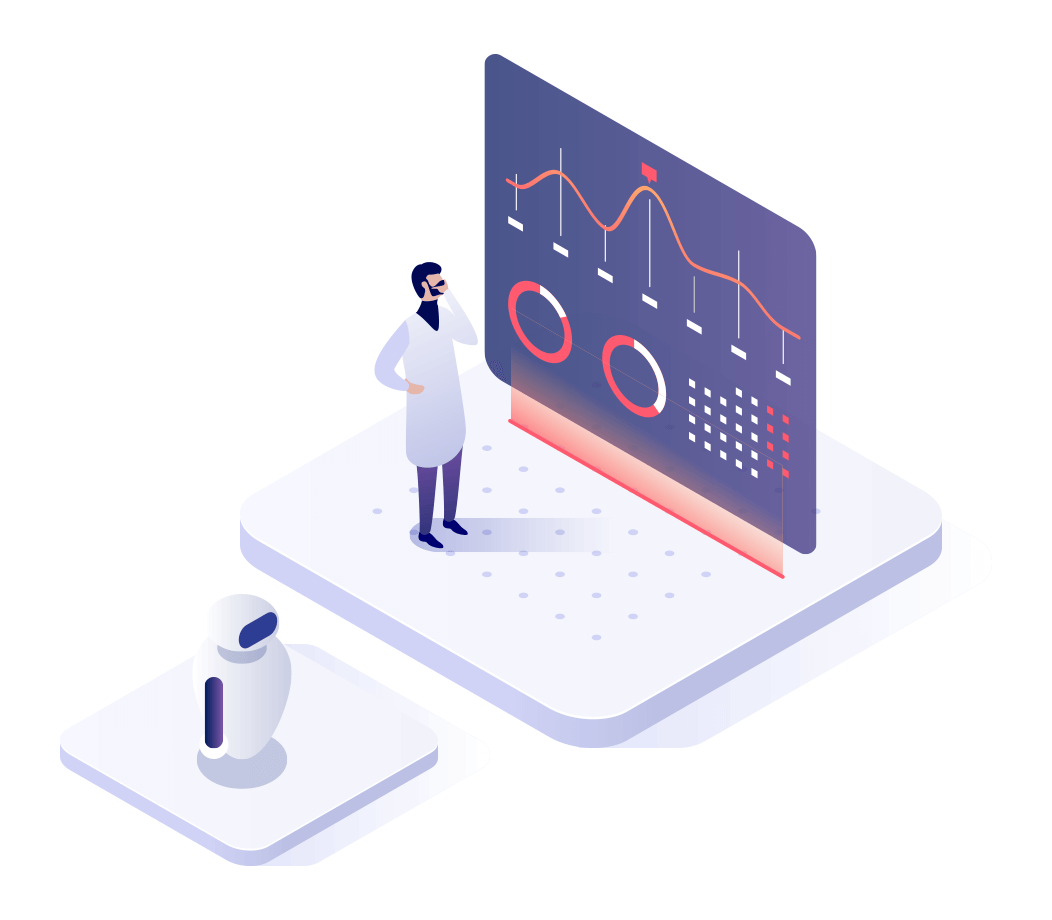 Disavowal is easy – but dangerous
The problems with toxic backlinks and their prevalence required Google to make the disavowal process easy and quick… but that makes it a bit more dangerous if you don't know what you're doing. Backlinking is one of the most powerful tools for good or ill. We highly recommend getting a second opinion or having a professional evaluate your backlinks to ensure that they are indeed causing problems for your site.
Your work isn't done!
Once you've disavowed your toxic backlinks, you can't wash your hands of links to your site! You need to constantly monitor your links for more toxic backlinks and build up good links to your pages. Take a look at this article for more information about how to build up good backlinks and boost your SEO quickly.